I created illustrations for a work book published by George Washington University. The book is based on an essay written by Jim Robinson, the Executive Director of the Center for Excellence in Public Leadership at George Washington. The essay is organized into principles that can be learned from the metaphor of an acorn as a way of realizing one's potential - inspiring bountiful thinking and optimism, and strength to pursue through challenges. I created an illustration for each of Robinson's principles.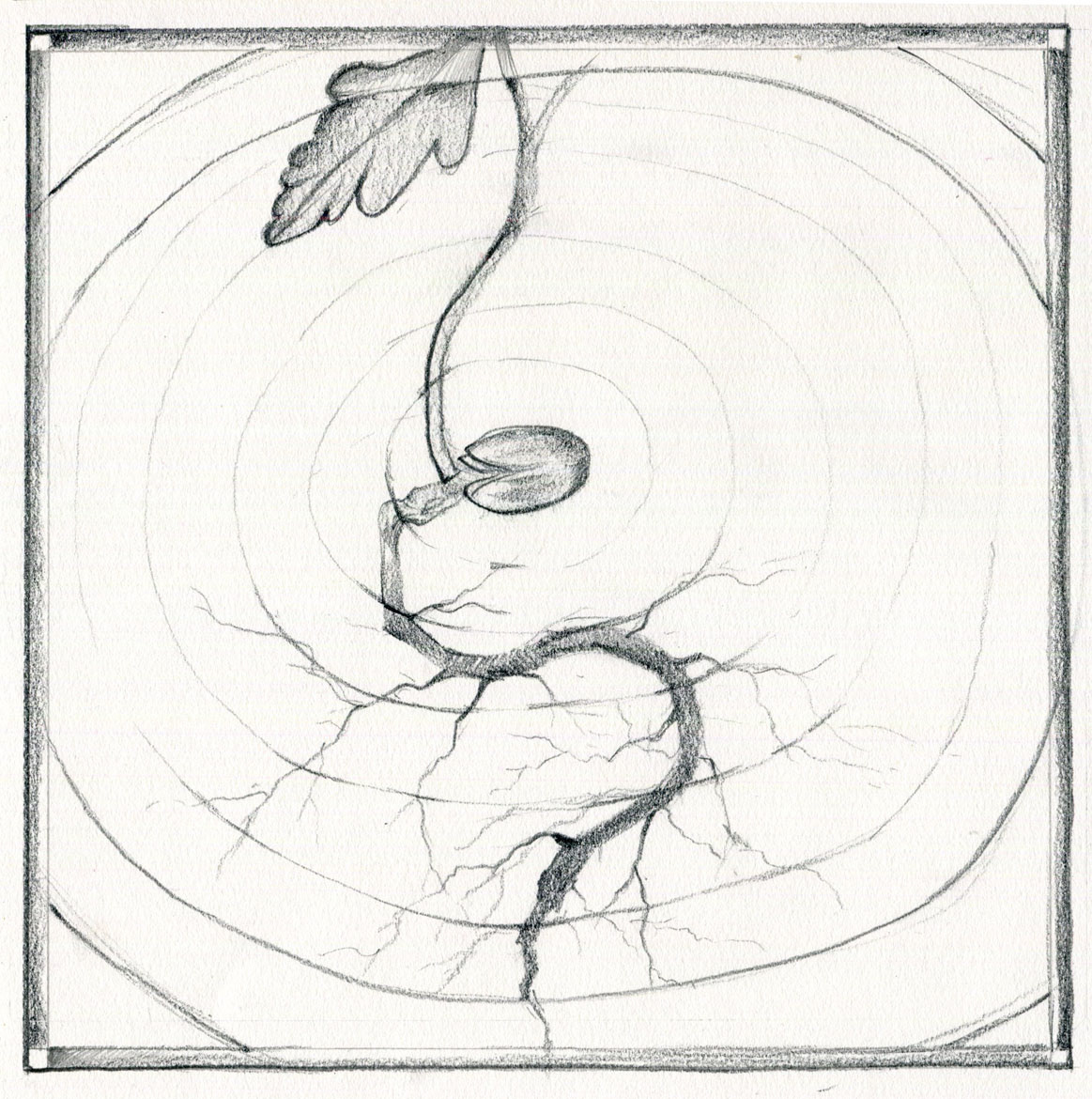 Foraging for Natural Ornaments

I illustrated a field guide that acquaints readers with looking for natural materials such as seed pods, cones and berries, with the eye of a creative crafter, ready to turn these treasures into festive ornaments: creatures, animals and characters. In this guide there is an illustration of each craft material, short descriptions of where to find each plant and a brief explanation of how we (Nick and I) make use of each finding.